Welcome to Wem.
A quaint market
town in Shropshire.
Wem offers the perfect community and is packed full of an array of amenities making it the ideal location for both families and first-time buyers.
Settled in North Shropshire, Wem is the perfect setting for exploring. An easily accessible town from all directions, Wem is filled with an abundance of Georgian buildings and unique independent shops making it the perfect day out.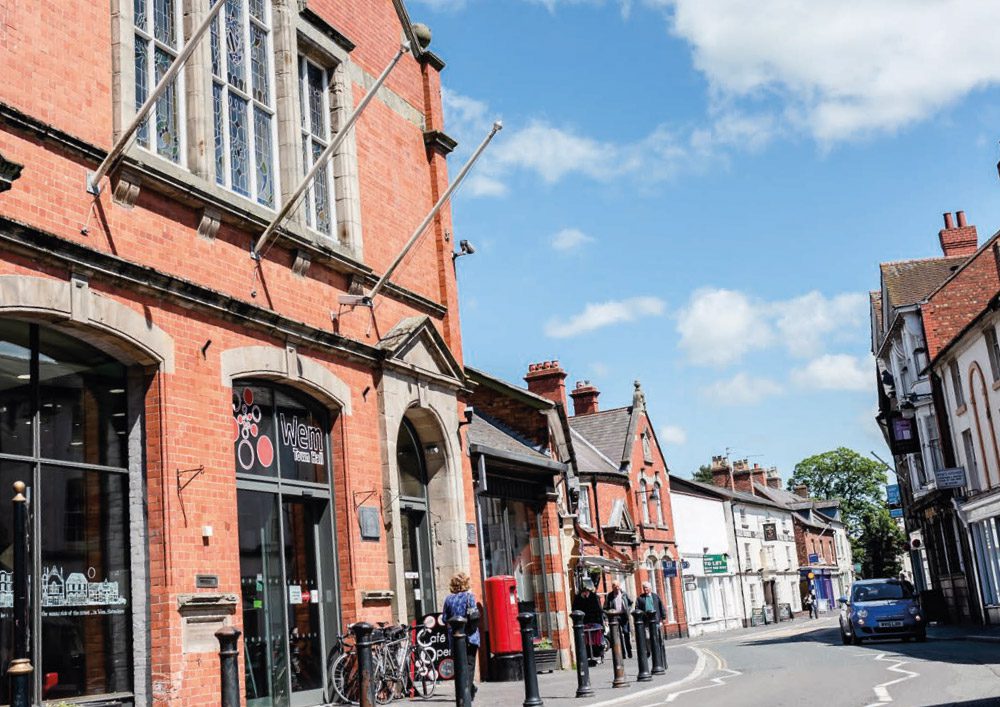 This traditional Shropshire market town provides a rustic lifestyle and is the ideal place to find your forever home. Just outside of the town you will find several of Shropshire's best attractions including castles, canals, meres, mosses and Hawkstone Park & Follies.
Conveniently sited on a main railway the town's station provides frequent services through Crewe to Manchester and through Shrewsbury to Telford, Birmingham and Cardiff. There are also local bus services passing through the town.
The town has the full range of educational facilities, including local nurseries, St Peter's CE primary school and The Thomas Adams secondary school and sixth form college. The town also has a number of sporting facilities and community clubs.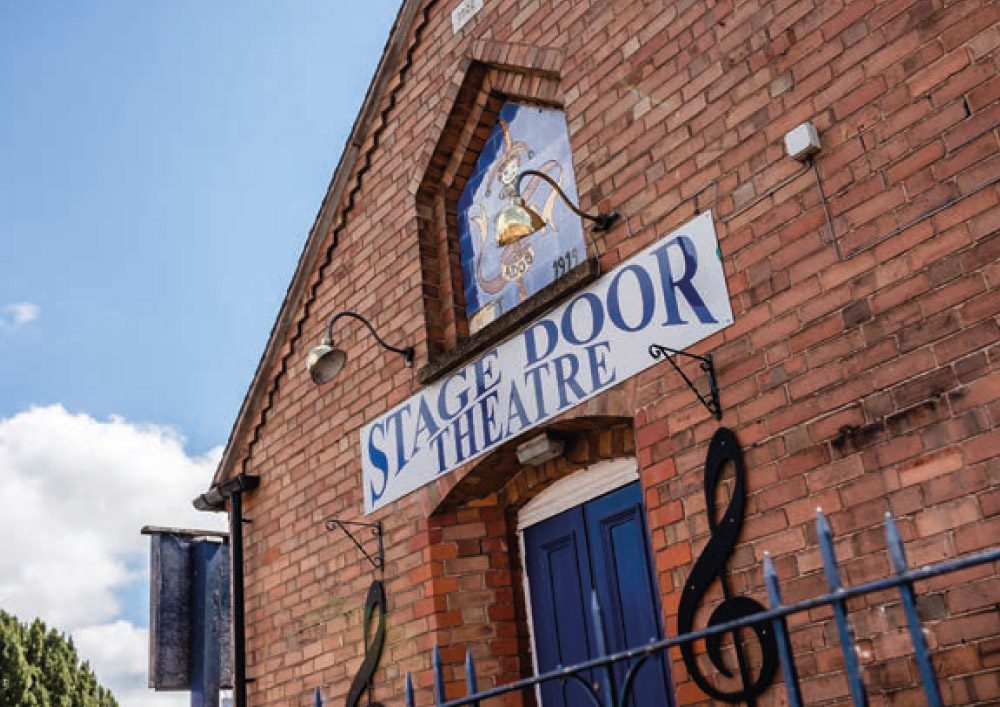 The small town is famously linked with the Sweet Pea flower and Henry Eckford, who in the late 19th century perfected the cultivation of his Grandiflora sweet peas with strong links still remaining in the town to this day.
Set within a beautiful landscape, Wem offers an array of Shropshire heritage, filled with fun activities to accompany the whole family.
Where is Wem?
10 miles from Whitchurch
11 miles from Ellesmere
12 miles from Shrewsbury
23 miles from Telford
30 miles from Chester
55 miles from Birmingham
(Distances are approximate)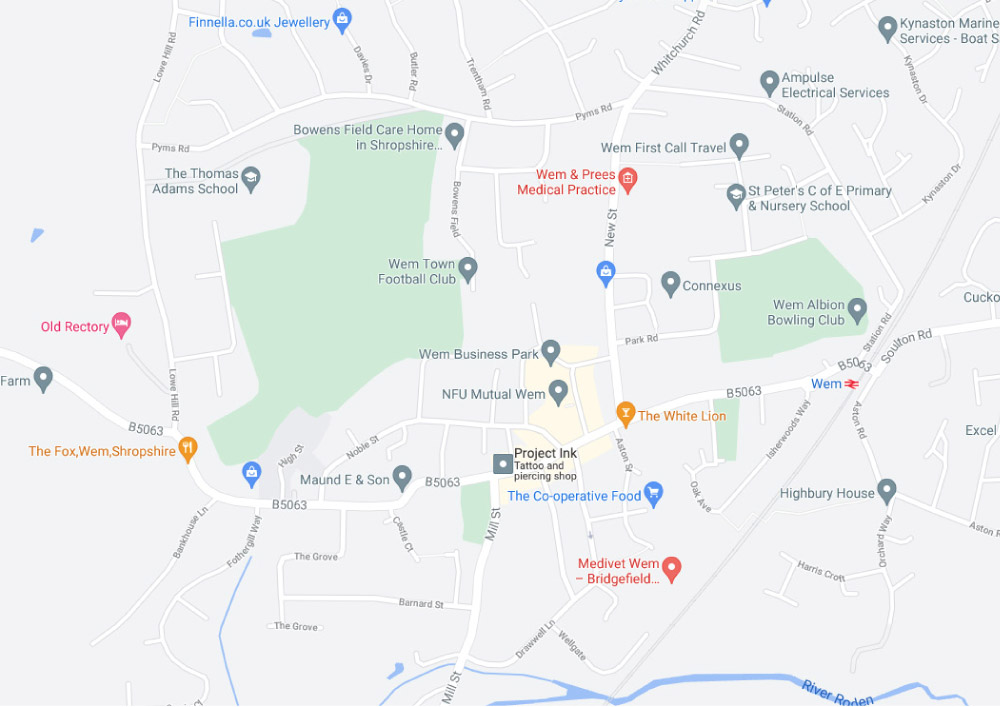 Always wanted to build
your dream home?
Why not buy off-plan.
If you like the idea of working with the developer and creating something unique for you then your journey begins with completing this form: