The Lord Hill Hotel, Shrewsbury, SY2 6AX
Prices from
£350,000
Monks are delighted to bring to market on behalf of SY Homes – the transformation of this iconic landmark grade II Listed building of the original Lord Hill Hotel which will provide 3 stunning Town Houses each with their own beautiful landscaped Gardens and private parking.
Each home will be sympathetically restored, combining heritage and contemporary living in one, offering unique and individual accommodation which will be finished to an exceptional standard of finish which is now SY Homes feature trademark.
To compliment the Town Houses will be a sympathetic scheme of Apartments, Duplex Homes and Penthouses which will enhance the development and further details of these will be available early 2022. This new luxury development is an optimum of restoration and modern day living in one. With today's lifestyle in mind each resident of Lord Hill Gardens will be able to enjoy exclusive access to an onsite private gym (TechnoGym installed and operated) fibre to the premises (FTTP) and interiors inspired by 21st century craftsmanship, these stunning townhouses and apartments really are dream homes.
Found the right
property? Need help?
Use our mortgage
calculator.
Use our mortgage repayment calculator, to get an idea of the monthly mortgage payments that may be due should yoube financing a property purchase with a mortgage.
Let's calculate
Properties from this development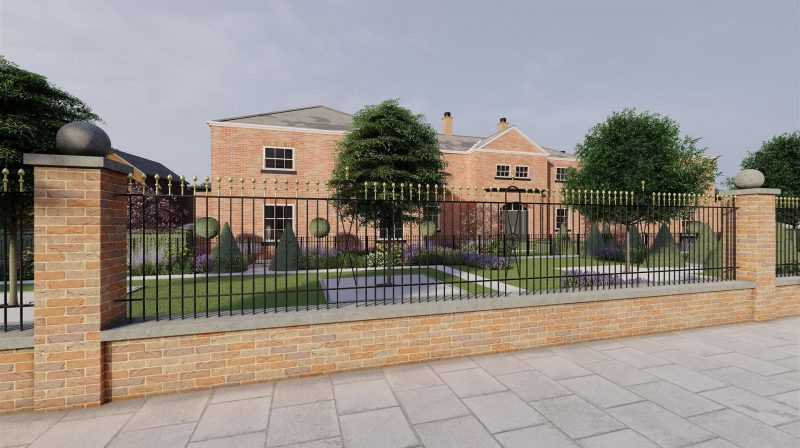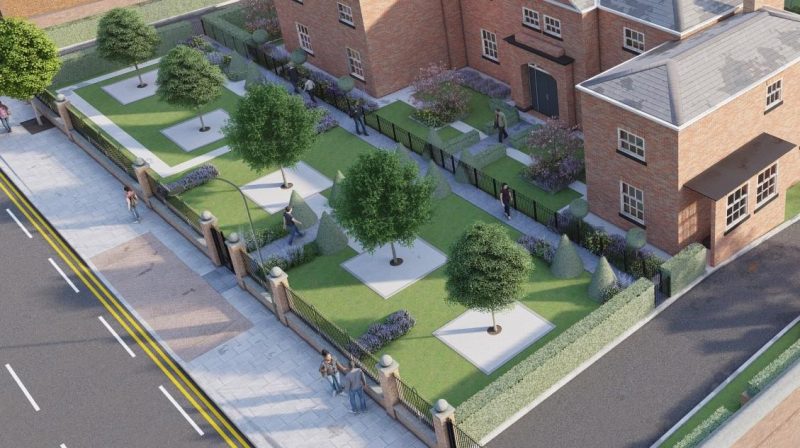 Always wanted to build
your dream home?
Why not buy off-plan.
If you like the idea of working with the developer and creating something unique for you then your journey begins with completing this form: